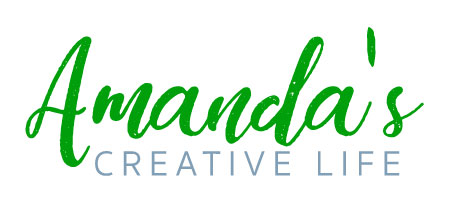 Welcome to Amanda's Creative Life
I'm Amanda Formaro and I've been working online since 1997. That's right, 20 years! Amanda's Creative Life is the hub for everything I do, including anything I do in my studio.
Click an icon below to visit my food and craft blogs… my travel blog and photo gallery are coming soon. Click the computer icon to see how we can work together.
---
---
Amanda's Creative Life, Inc. is the umbrella corporation for Amanda's Cookin', Crafts by Amanda, Fun Family Crafts and AmandaFormaro.com – Copyright Amanda Formaro 2017 – Contact